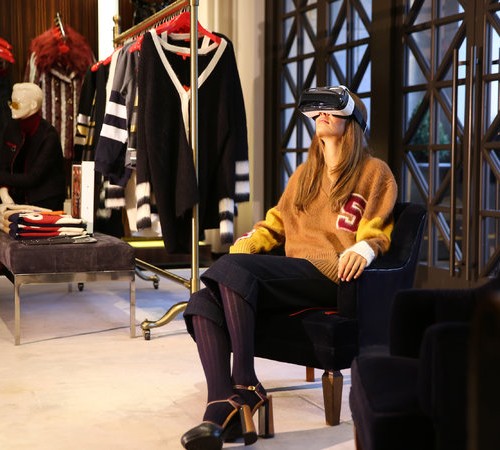 Front row Fashion show
Tommy Hilfiger
In October 2015, Tommy Hilfiger and WeMakeVR joined forces to bring one of the biggest catwalk events to customers shopping in a store. Normally, very few people are lucky enough to attend these shows. Even fewer people are allowed backstage, where the entire crew works hard to make the show run smoothy.
But by capturing the catwalk show in virtual reality, we were able to give these exclusive experiences to everyday shoppers. Customers visiting the Tommy Hilfiger store in New York were given a front row seat to its Fame runway show. After viewing, store employees could help them to their favorite items, and within minutes customers could fit the clothes they just saw during the show.
See what the NY Times wrote about it here, and Fashion&Mash also wrote about it, here.