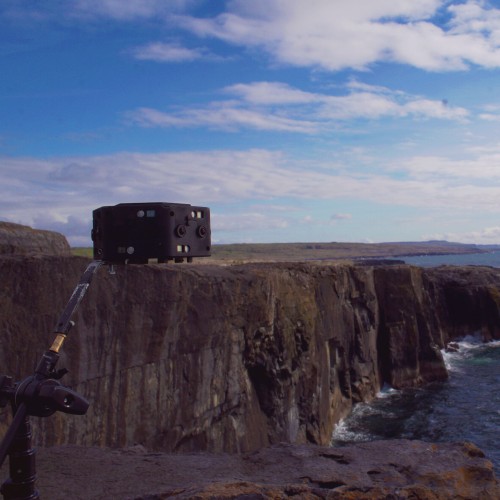 From creative concept to post production
360º VR Productions
WeMakeVR is a Virtual Reality production company that can offer everything necessary to get an amazing VR experience, whether it is filmed or animated. We will take the idea in your head and build it into a reality that your brain won't believe is virtually real. If you can imagine it, we can realize it.
We have more than 15 years of experience and have worked with all kinds of brands, advertising agencies, filmmakers, artists, 3d-animators, programmers, tourism agencies, architects, festival organisors and so many more. Whether you have something that has been done before or is completely new, come talk to us, and together we'll explore the bounds of Virtual Reality.
To get an impression of our work, check our current Experiences. A short summary of our services can be downloaded here.
If you have any questions about what we can do for you, please send an e-mail and we'll have the answers as soon as possible.