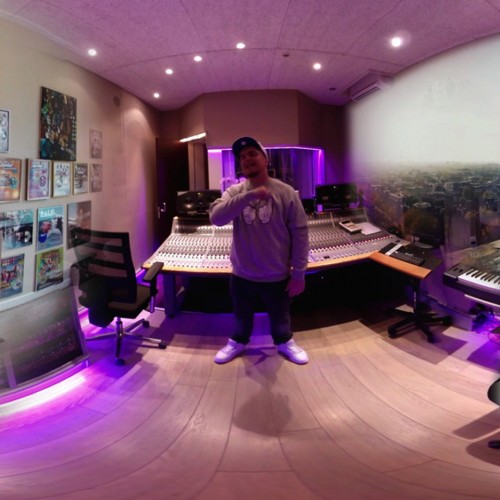 Brainpower - Troubled Soul
VR Music Video
WeMakeVR created the world's first Virtual Reality music video with award winning hiphop artist Brainpower.
Stand on top of a church in Amsterdam, look around an empty Ziggo Dome and even visit Brainpower's home studio. The music video goes beyond "just being able to look around" and introduces editing and visual effects techniques not seen prior in VR. The project also explores narrative structures and the concept of duality, which is one of the track's themes.
Troubled Soul is taken from the album Determination – out now and available everywhere. Check out the video below to see the clip. If you're reading this on mobile, get the music video straight to your phone and VR device by downloading our app here.